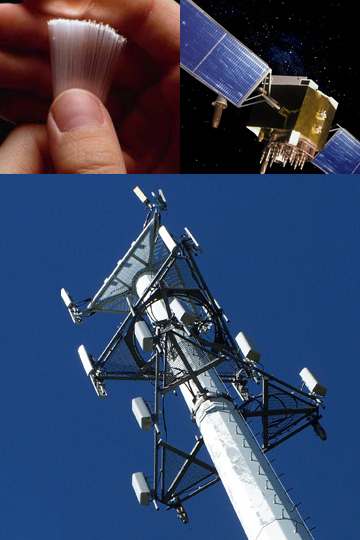 Orin is recognized as a leading provider of technical staffing solutions to the communications industry in North America. We have built on experience supporting telecommunications operators and network infrastructure Original Equipment Manufacturers since the early 1990's in Europe and South America.
Supporting Carriers, OEM's and Implementation Service Providers since 2002, Orin provides specialized support in network operations, transport and core network engineering, and network access equipment installation, testing and integration.
Orin has an extensive technical knowledge base across 2nd, 3rd and now 4th Generation wireless technologies. Our resources support engineering and deployment efforts on GSM, CDMA, UMTS, EV-DO, WiMax and LTE networks, including:
BTS and Switch Installation, Test and Integration
RF Design and Planning, RF Optimization and Call Testing
Site Acquisition, Zoning and Development
Transport Engineering (Optical and Microwave)
NSS/BSS Engineering
Complex Service Delivery, Billing and Customer Care
Project Management, Process Design, and Methods and Procedure Development
Network Operations Support
Our Communications Center of Excellence has the resources and capacity to support any staffing initiative in the telecommunications industry. For more information, please Contact Us.