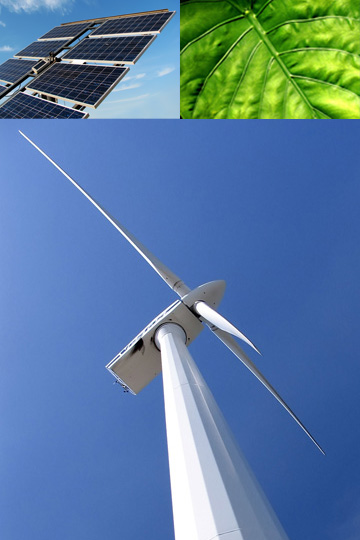 The initiatives that Orin has supported within the Engineering Center of Excellence have been built on our telecommunications experience. The group was established to support the needs of large-scale infrastructure across a variety of industry sectors.
Support for the Energy sector includes power plant design, concrete engineering and a significant focus on new and renewable energy including clean-coal power, wind and solar. In the communications sector Orin supports several initiatives, including engineering to better utilize right-of-ways and common infrastructure with several power companies and railways.
"Your team of recruiters that are working on these orders are doing a great job! I am receiving quality submittals… We have lots to look forward to in the future and I am excited to have your team on board…"
– US Quality Manager for a major Power industry client
The breadth of knowledge and reach in our Engineering Center helps to ensure that our response to your needs will be clear and precise. For more information, please Contact Us.