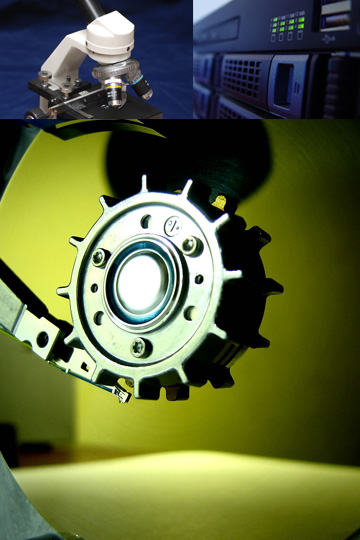 Orin has been supporting the Information Technology needs of its clients since 2004. Our ability to pair those needs with talented individuals is a cornerstone upon which our reputation in this Center of Excellence grows.
Our Information Technology experience includes Full Lifecycle Software Development, data management & storage, systems architecture & integration, and support for SAP and other ERP solution implementations.
In more traditional scientific arenas, Orin provides staffing resources ranging from laboratory technicians and quality control professionals to Subject Matter Experts and principle engineers. Partnering with talented research & development professionals from the consumer goods, pharmaceutical, fiber optics and other industries is an emerging strength.
"Orin exceeded our expectations for Program performance. The Team at Orin has been able to respond, within Program Service Level timeframes, presenting qualified candidates who are ready and able to work. Additionally, Orin understands our sense of urgency when requisitions are posted, and has been able to assist us with some, oftentimes, difficult to source talent. The Team at Orin is knowledgeable, responsible and capable. They are a pleasure to work with and have a complete understanding of the industry…"
– Program Manger representing a Fortune 100 Consumer Goods industry client
Orin's Technology Center of Excellence: supporting Business Needs through People Solutions. For more information, please Contact Us.